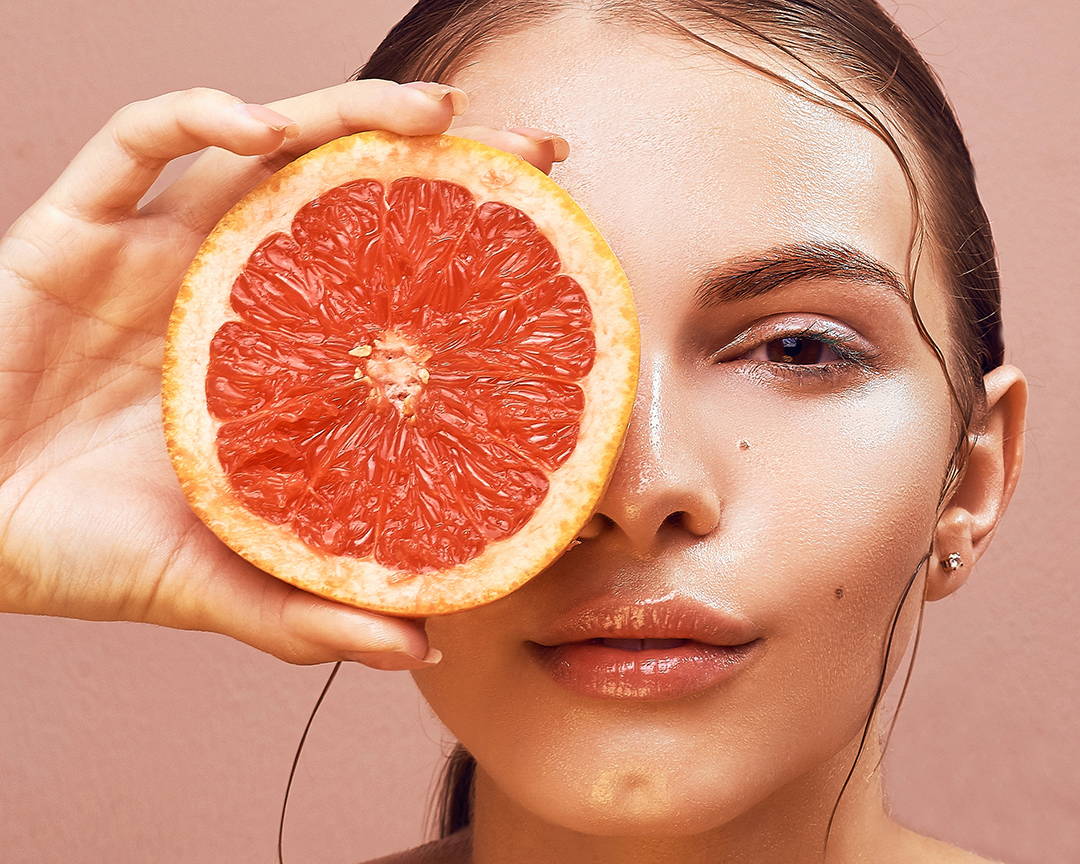 Skincare acids and what they do
Most of you will be familiar with BHA (beta hydroxy acids), AHA (alpha hydroxy acids), PHA (polyhydroxy acids) and HAs (hyaluronic acid) for their exfoliating and hydrating properties, but did you know of the additional benefits with improved cell turnover? These acids have the power to give you an almost instant glow, minimise fine lines, diminish brown spots (pigmentation) and attack those pesky pimples.

The AHA and BHA family of acids works to remove the top layer of dead skin cells, they clear the path for active ingredients to do what they do best - essentially, they help your other products perform even better. A win in our books for sure!

These are commonly found in cleansers, toners, moisturisers as well as masks and scrubs. Their main job is to:
- Remove dead skin cells
- Promotes collagen and blood flow
- Improve overall skin texture
- Add an instant glow
- Decrease inflammation
- Decrease the appearance of large pores and fine lines
- Evens out your skin tone, and
- Unclogs your pores to prevent breakout and possibly, acne or other skin conditions
The differences between the different skincare acids:
The differences between these two aren't vast; AHA are water-soluble acids made from fruits. You get 7 commonly used AHAs in the beauty industry, such as citric acid (from citrus fruits), glycolic acid (from sugar cane), hydroxycaproic acid (from royal jelly), hydroxycaprylic acid (from animals), lactic acid (from lactose or other carbohydrates), malic acid (from fruits) and tartaric acid (from grapes).

They remove the top surface of your skin - dependent on the concentration and your needs - they will remove only the top layer of dead skin cells or the entire outer layer of your skin. They will leave your skin feeling smooth to the touch and add an instant glow! Now, new skin cells have the opportunity to generate and take the place of their predecessors. AHAs are primarily used for mild pigmentations, age spots, fine lines, scars and an uneven skin tone and are safe to use on all skin types. However, you'll want to phase it into your skincare routine - gradually working it up to 2 days a week - if you have extremely dry and sensitive skin.
BHAs, on the other hand, are oil-soluble. They have the ability to go deeper into the pores, removing dead skin cells as well as excess sebum - a sticky, oily substance produced by the sebaceous glands, which sit in the middle layers of the skin. BHAs, suited to mostly to oily skin, go deep into the hair follicle to dry out excess oils and dead skin cells to unclog your pores. They are primarily used for acne and sun damage; you will also have success with BHAs if you want to reduce rosacea-related redness.
To get the best of both worlds, we recommend using Gelee from OrchidBloom. It is a gel-like exfoliating treatment with naturally derived AHA + BHAs to help resurface and improve skin texture. "Alpha Hydroxy Acids increase cell turnover and promote collagen production. Beta Hydroxy Acids are primarily beneficial for acne-prone and sun-damaged skin. The mask treatment will improve overall skin tone, reduce skin discolouration and increase further product absorption." says founding owner Yasmina Fakier.
We also love the Hyaluron-3 Hydration Essence from L'abeille. It is a powerful essence formulated with 3 molecular weights of HA & Sodium PĆA to promote plumper, firmer & intensely hydrated skin at all levels. Microalgae Extract & Niacinamide significantly improve the appearance of skin density, fine lines, dullness & wrinkles. Your skin will appear brighter, smoother & more luminous."L'abeille is a story of my heritage and home country. Coming from French descent, but being born and raised in South Africa, I decided to combine my love for both. I have combined exquisite African oils with some outstanding high performance actives, some being harvested off the breathtakingly beautiful coastline of Brittany, France." says founder Karen Potgieter.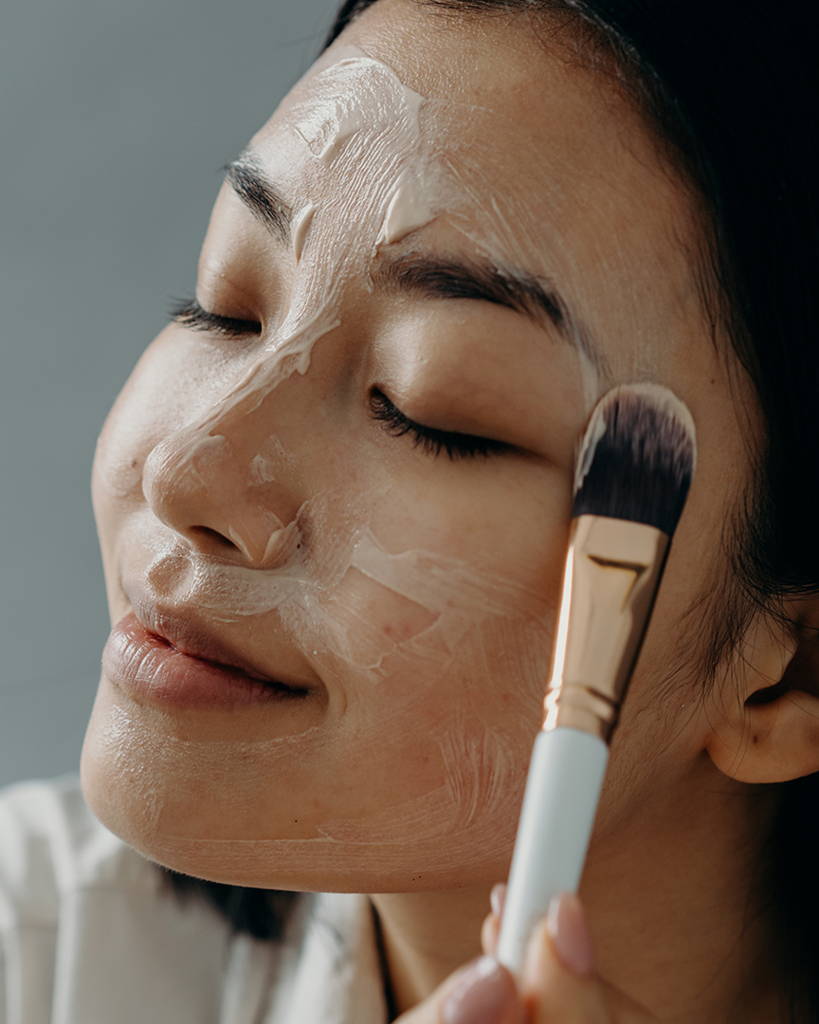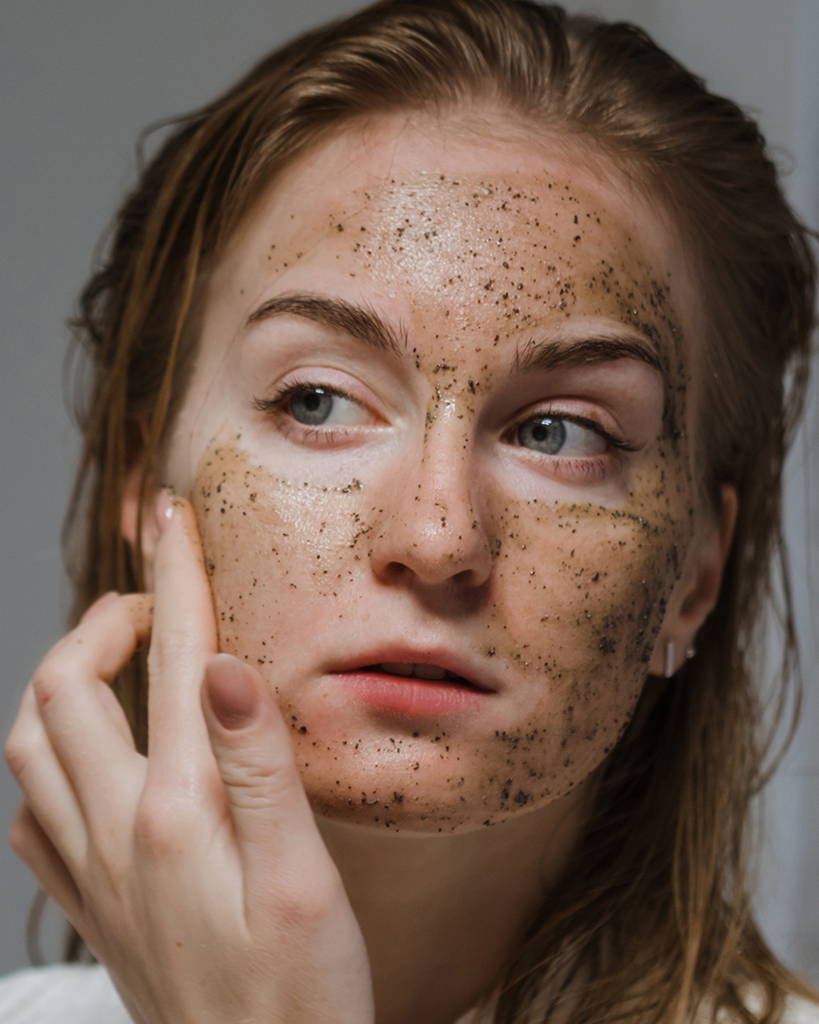 Potential side effects include:
Temporary side effects when introducing skincare acids to your skincare routine may include burning, itching and dermatitis. To reduce your risk of irritation, slowly start introducing skincare acids into your routine, only using them every other day, working your way up to daily use. You can increase or decrease it to suit your needs and expectations. Importantly, always take caution when you're outside in the sun especially after using skincare acids, by applying a minimum of 30 SPF sunblock however we always advise a 50 SPF come rain or shine! Even though a natural product, skincare acids are not recommended to be used while pregnant or breastfeeding. "The reason they are considered a no-no is that oral salicylic acid (aspirin) is confirmed as not safe during pregnancy or breastfeeding, however the most gentle version of AHAs, such as Lactic Acid, are not considered high-risk to occasionally use on Pregnant and Breastfeeding Skin (in small amounts)." writes The Skincare Clinic.