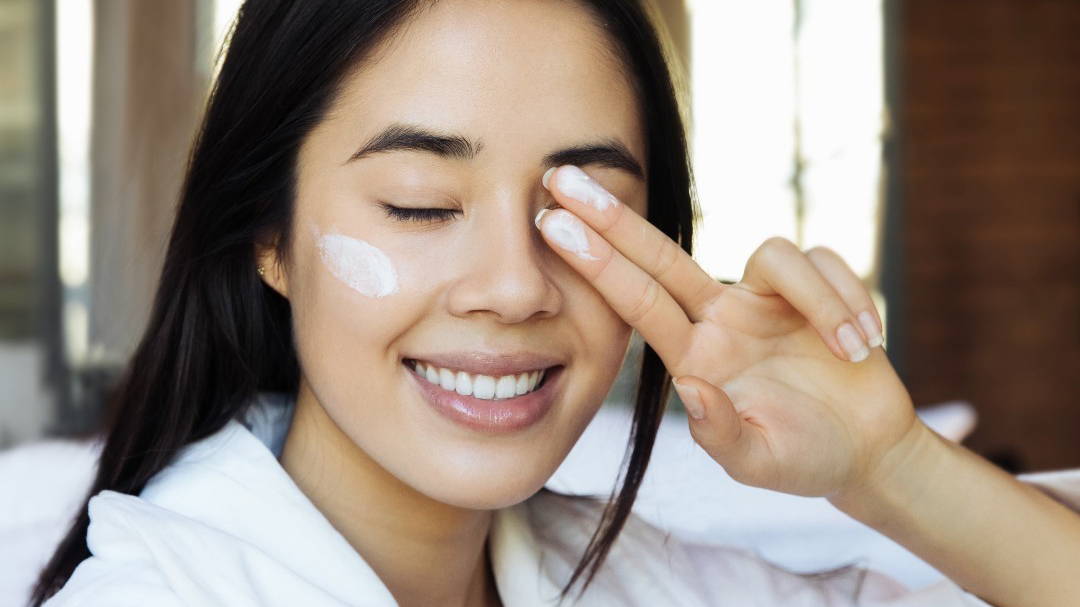 Overnight beauty products that dreams are made of
Sleeping on the job has never looked this good
As part of a holistic approach to life, it's important that we take time to care for our body, mind, soul and skin, but with our busy schedules and always-on-the-go lifestyle, time is precious.
We often think - can we not do two things at once!? Well, we are here to tell you - you can! With these identified beauty products, you can go to bed for your 8 hours of rejuvenation while they do the hard work for you. Sleeping on the job has never looked this good!
1. Morina Skincare's Rejuvenate and Revitalise Night Serum
An all-natural, luxurious oil-based serum formulated with 100% natural, 80% organic, plant-derived ingredients that encourage cell regeneration, boost collagen production and is high in essential fatty acids for a healthy, beautiful and hydrated skin. Overnight, the formula works to tone and plump your skin, reducing signs of ageing so you wake up with a balanced and refreshed complexion.
The Night Serum includes Rosehip oil, Argan oil, exotic African oils such as Baobab oil and Marula oil, Myrrh and Frankincense essential oils and more magical oils are specifically chosen to help with rejuvenating and revitalizing your skin.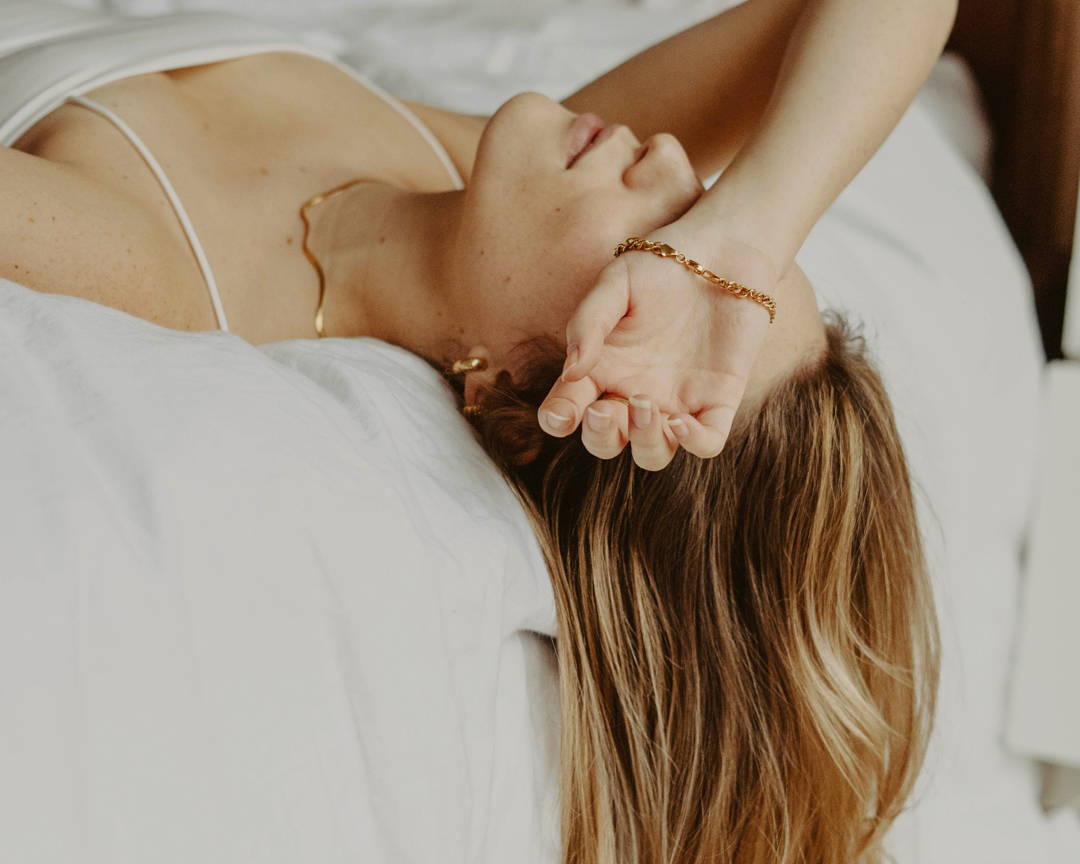 2. Kos Paris' Night Hair Care
This fine pearly powder offers skin and hair the shine of pink gold and deposits its delicate fragrance with notes of Patchouli, Vanilla and Amber. Available in a small black powder box, it is applied with a puff and brings the ultimate touch to your skin care ritual.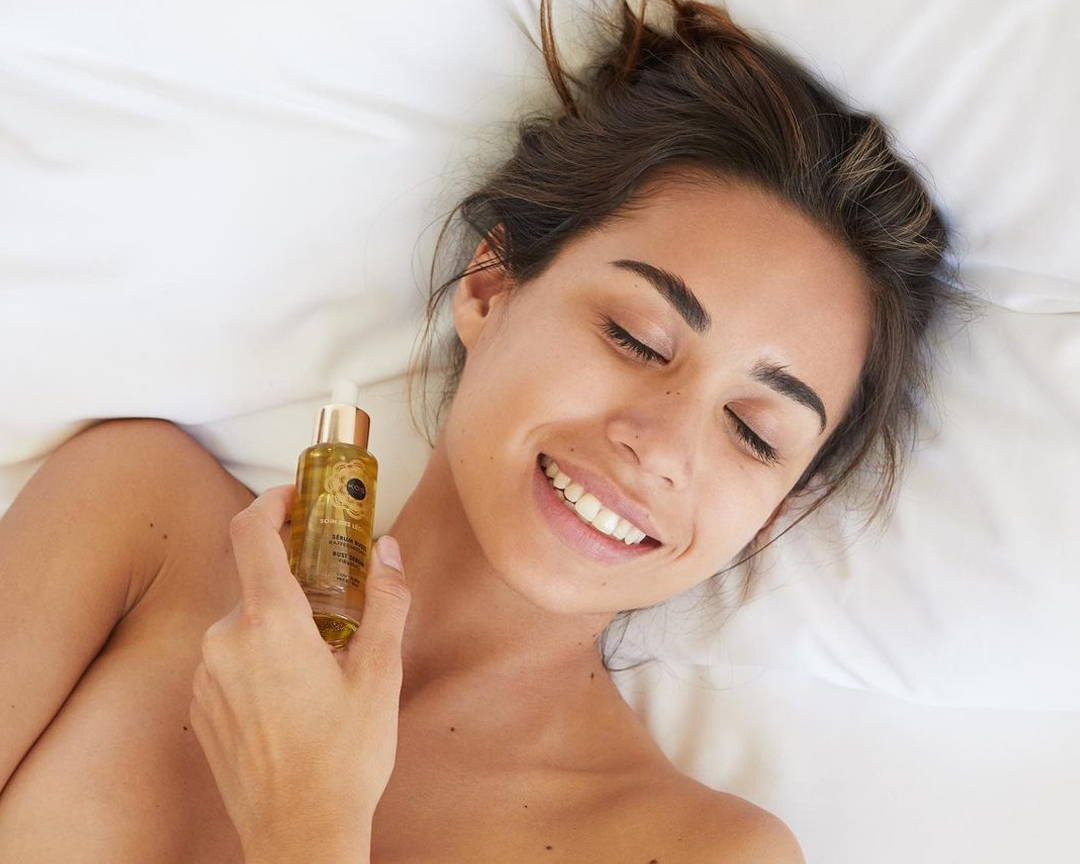 A treatment that fights against sagging and brings tone and elasticity to your skin. Its rich texture consists of oils, Prickly Pear, Acai berry and Rose Geranium, penetrates immediately with very fast and effective results. Apply the serum in the morning as well as in the evening. Note, pregnant, or breastfeeding women cannot use this product.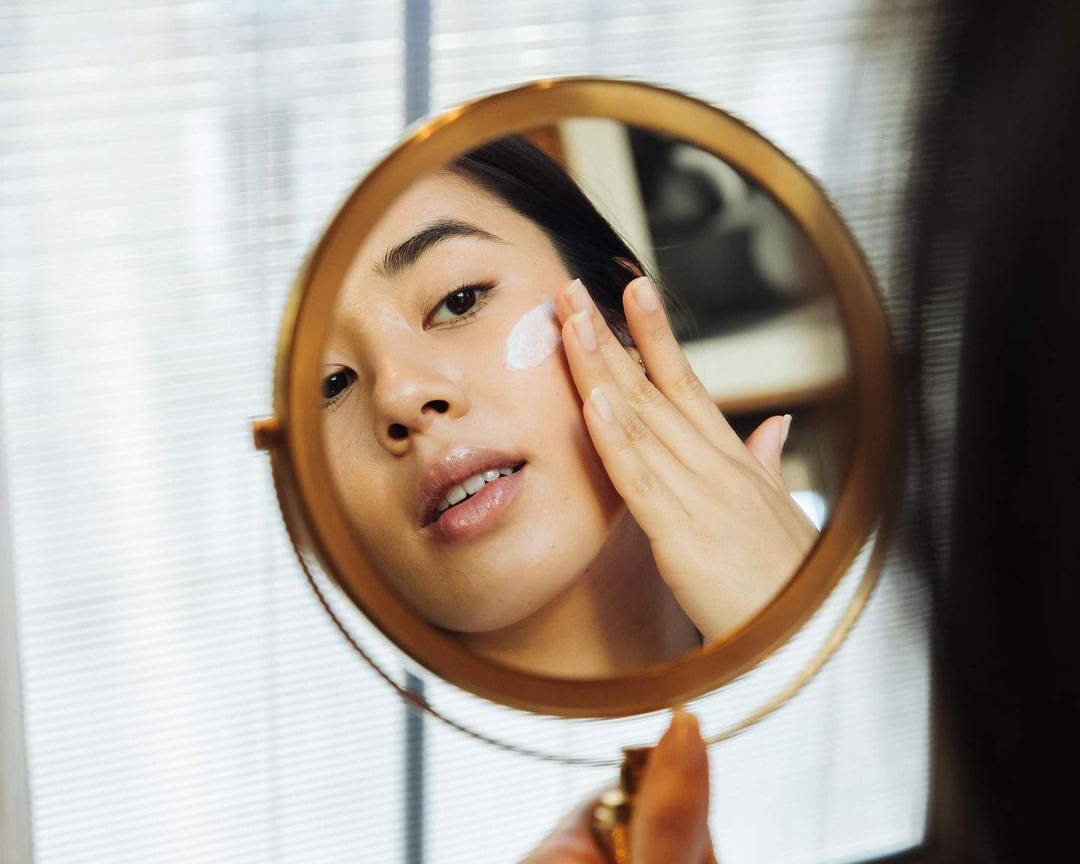 4. Afari Overnight Regenerating Cream
Wake up to noticeably smoother, more radiant skin with this intensive overnight treatment. Packed with potent, skin-repairing ingredients that stimulate natural collagen production and promote cell renewal while you sleep. Skin looks plumper and more youthful on waking. Suitable for use every evening across all skin types.
Apply to your neck, temples, wrists and behind your ear as part of your nighttime routine to assist with anxiety, stress, and insomnia.
6. Petrichor's Miracle Rose Balm
It nourishes, protects and rejuvenates your skin and lips - a cocoon for your skin while you sleep. A beautiful must-have beauty balm made from organic beeswax and other nourishing and protecting ingredients. To be used all year round on your face or any dry skin areas.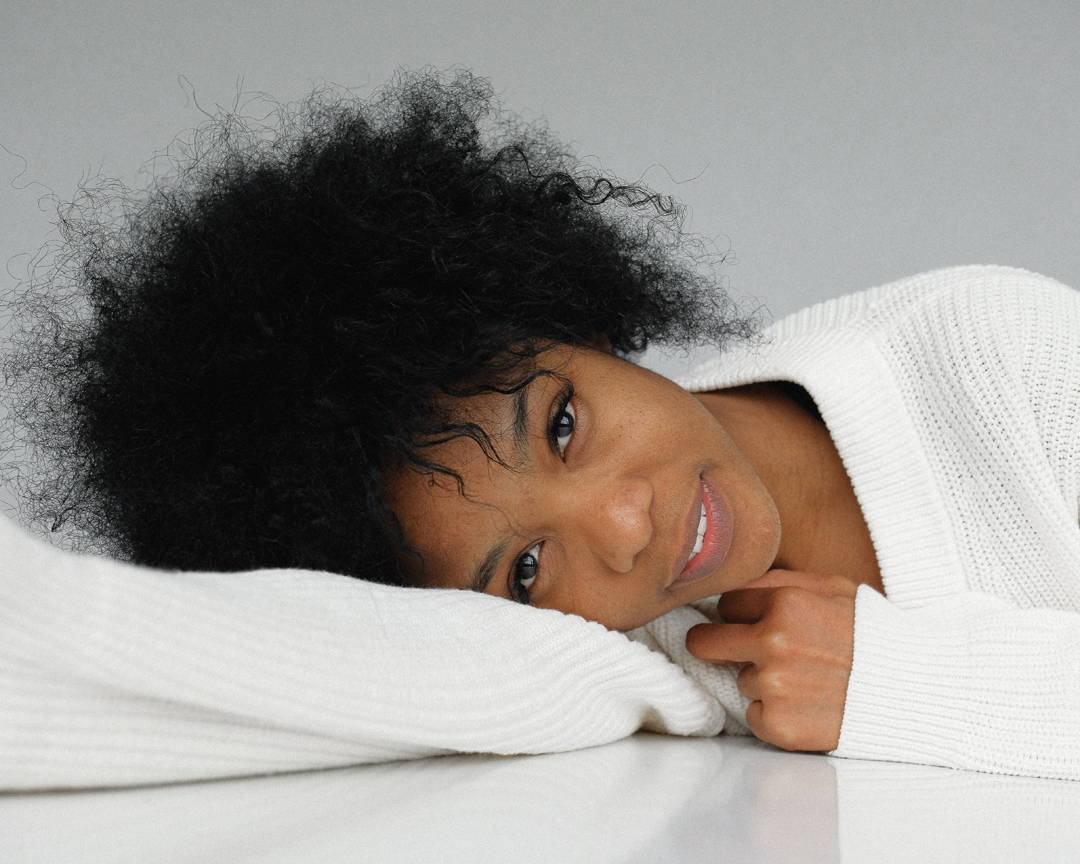 7. Saint Jude's Restore and Condition Hair Treatment
Suitable for all hair types, this is an all-natural, oil blend formulated hair treatment. With organic jojoba and coconut oils, this product is a nourishing, deep conditioning soak for your hair. The addition of lemongrass and lavender essential oils add strength and shine to the hair while giving a subtle, refreshing fragrance. This lightweight formula makes Restore & Condition the perfect starter oil for those looking to include oils in their hair treatment routine or daily use. Apply oil to the hair from root to tip and let sit for 1-2 hours or overnight to use as a deep conditioning treatment. Shampoo thoroughly and condition as usual. For thick or dry hair, apply to the length of wet hair and allow to air dry or apply sparingly after styling to moisturise dry ends.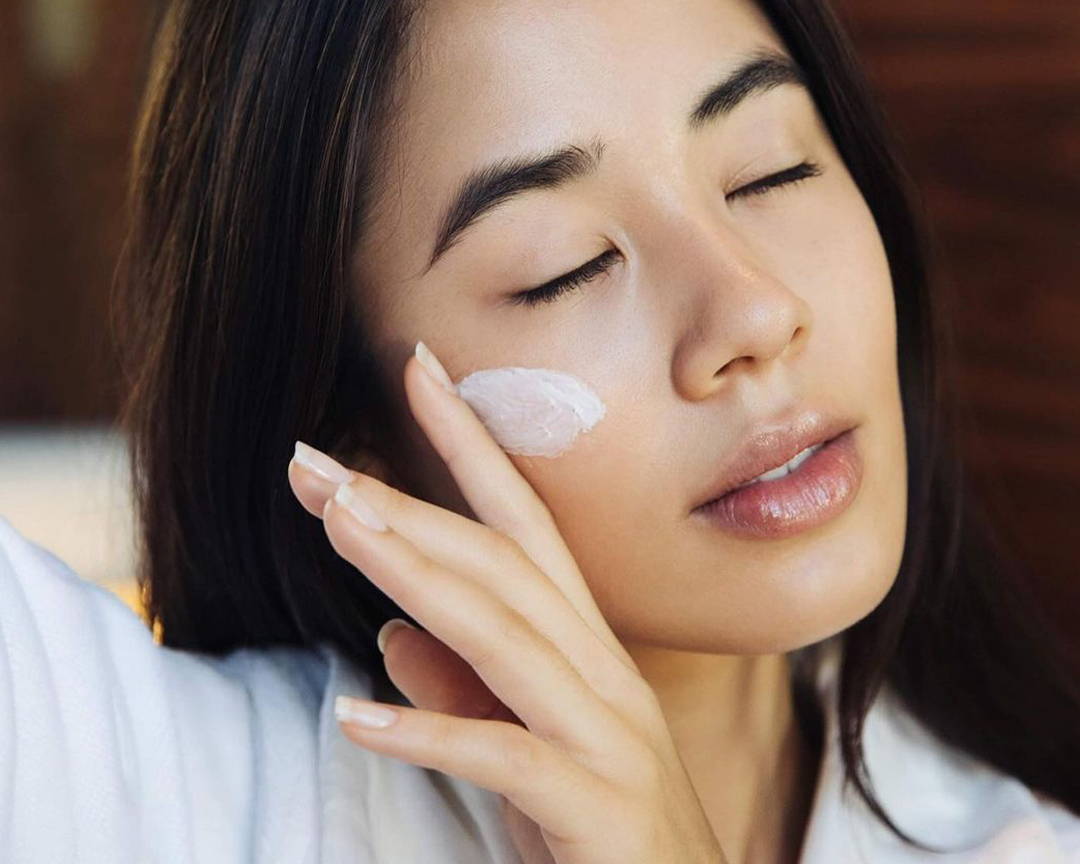 8. L'abeille's Rich Restoring Peptide Cream
This rich, luxurious cream leaves skin intensely nourished and restored. Formulated with copper tripeptide & niacinamide to promote overall skin health and anti-inflammatory protection, it reduces the appearance of fine lines and promotes a more refined, even-toned and youthful-looking complexion.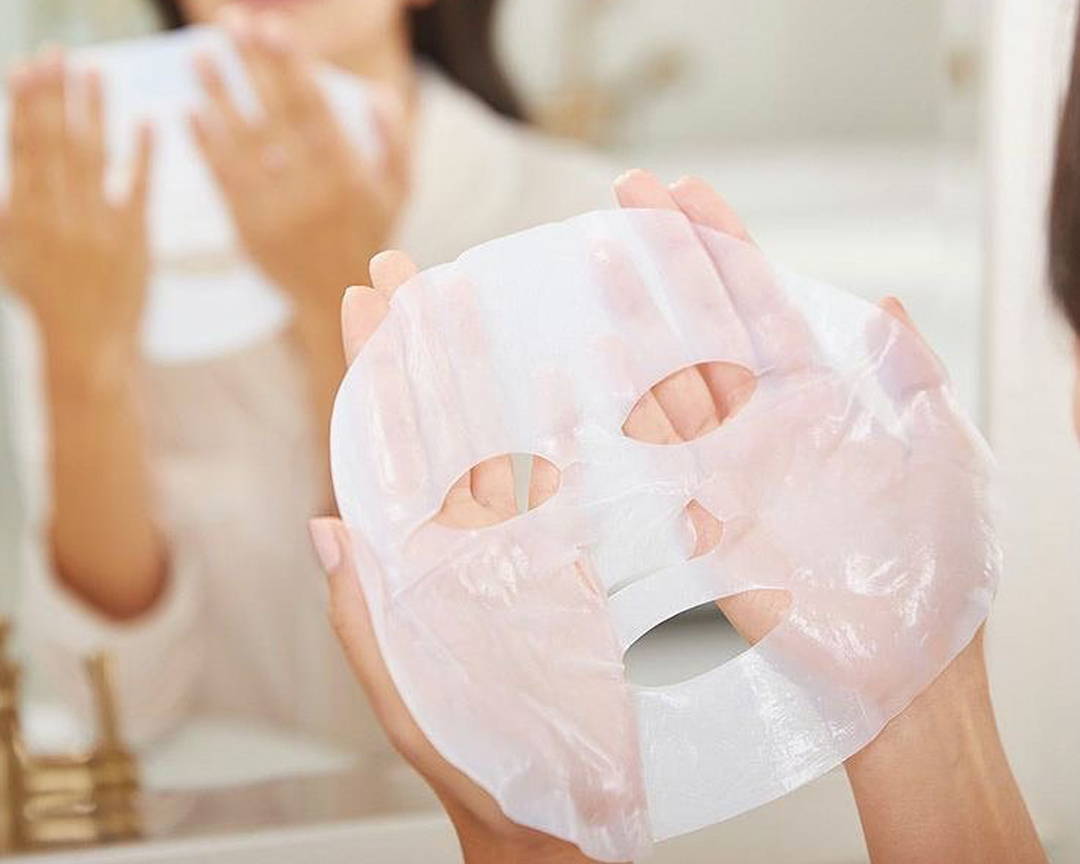 9. Lumi Glo Hydration Booster Sheet Mask
This is a calming and hydrating sheet mask with Hyaluronic Acid and CBD Fruit Extract. This moisture boosting and skin calming sheet mask is perfect for that absolute skin pamper you're after! The mask is saturated in a serum with a fantastic combo of antioxidants such as Hyaluronic Acid that hydrates, plumps, reduces fine lines and really nourishes the skin. The CBD Fruit Extract helps to instantly soothe redness, dry skin and help with breakouts. An instant boost to stressed out skin leaving your complexion radiant, glowing and instantly calmed. Good morning!
10.
Cocogold Anti-Ageing Concentré Serum
Use before applying moisturiser and make-up in the mornings or apply after cleansing and toning at night, this luxe 100% natural multi-functional anti-ageing serum which acts to correct, protect, hydrate and firm the skin is a must-have in our books. It offers skin a sensual glow without clogging pores or leaving an oily residue. This easily absorbed dry oil is bursting with beneficial oils including Jojoba, Geranium, Rosemary, Marula and Coconut Oil. It acts as a wonderful anti-ageing and anti-oxidant.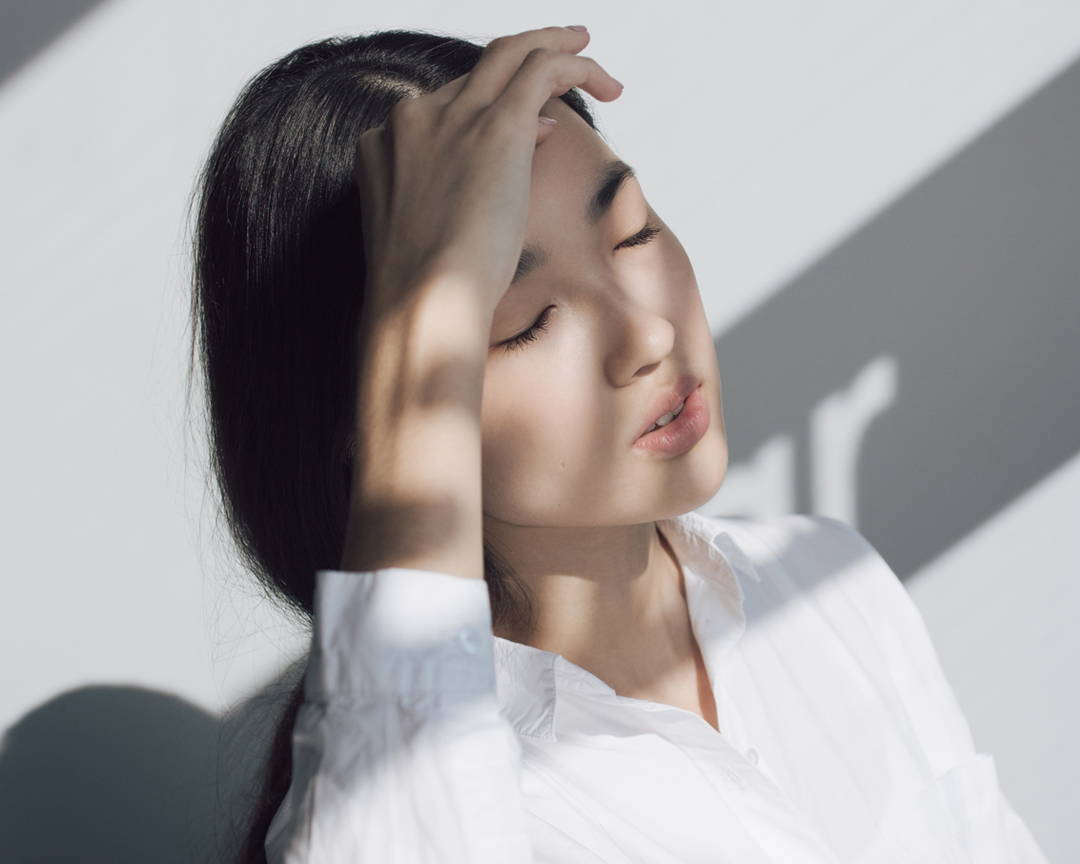 11. Afrakari Resurface + Restore Night Cream
African Spa Awards Winner 2020, this Potent Peptide Boost is an intensive, ultra-luxurious, anti-ageing skin rehabilitation moisturiser that replenishes, repairs and neutralises daily aggressors for instantly soft, supple and youthful-looking skin. Rich in antioxidants and vitamins, this essential night treatment balances skin's fatty acids and helps prevent premature signs of ageing, will leave your skin feeling nourished, smooth and soft with a velvety feel. It is 99.7% natural and Suitable for Vegetarians.