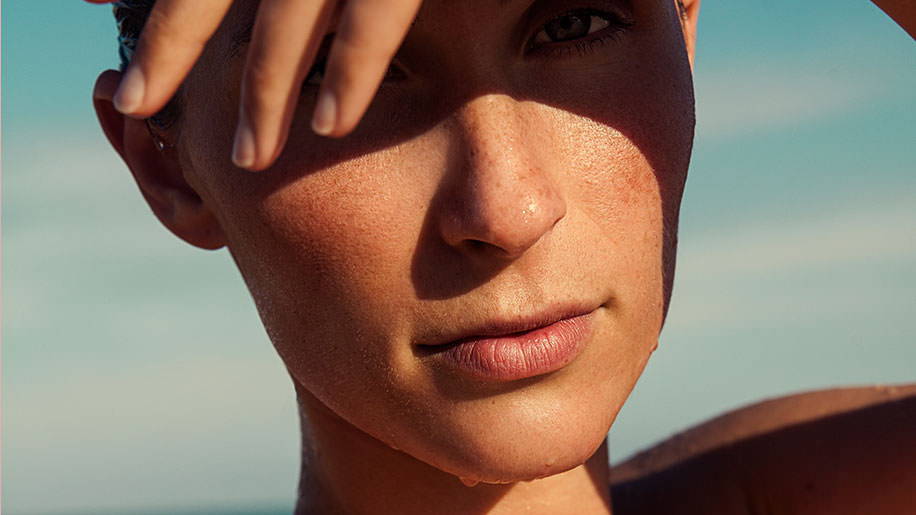 Our 10 under the radar beauty products to love
We have rounded up 10 of our most loved beauty products for this month. Get excited - here we identify their key benefits and how you can incorporate them into your day to day.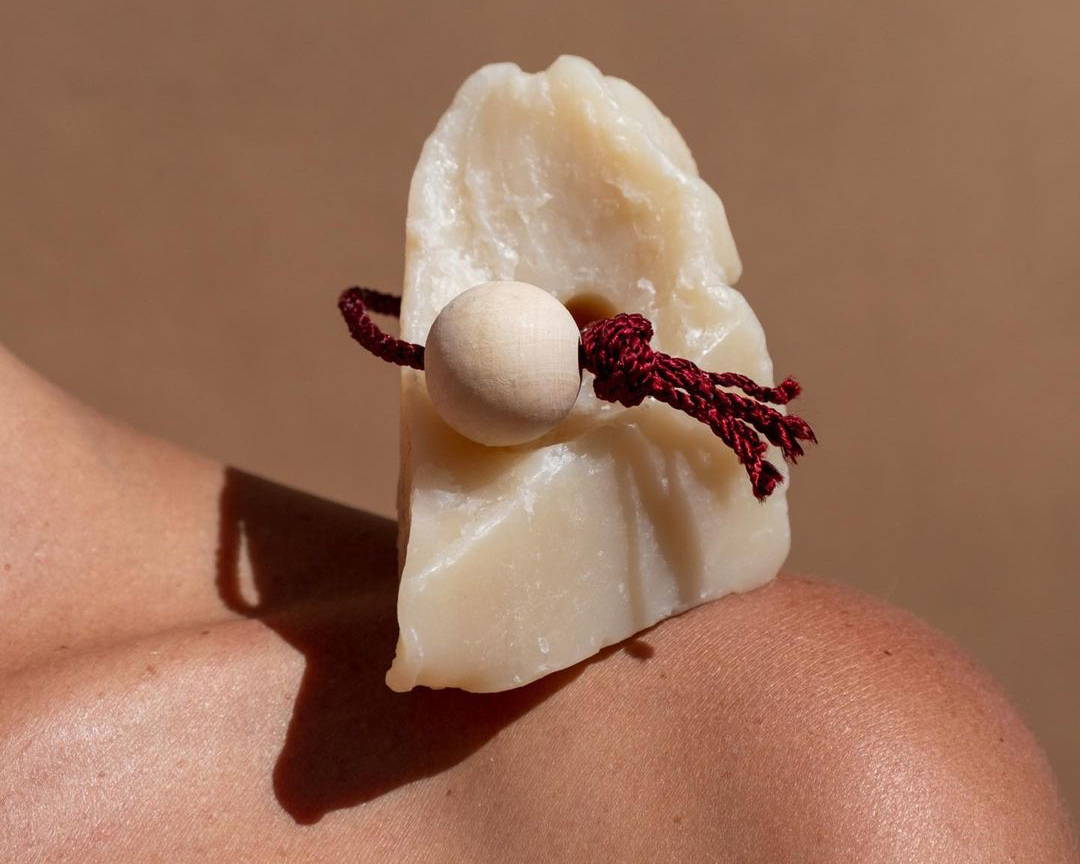 1. House of Gozdawa rock soap
Scented with a unique blend of all-natural perfume oils extracted from farms across Africa. Imagine dried summer grass, dusty red sand, woody and melodic notes of vegetation, all to the soundtrack of chirping insects singing away the heat of the day. These rock soaps are 100% made up of naturally derived botanical materials and extra virgin olive oil following a cold process.

2. Labeille Ice Therapy Skin Tea
Cryotherapy (extreme cold treatment), is inspired by traditional herbalism.
L'abeilles ICE THERAPY SKIN TEA is powered by organic, natural & modern cryotherapy. Using ice on your skin helps to increase microcirculation, which brings essential nutrients to the skin.
Effectiveness of your skincare products is also enhanced after ice treatment. Ice helps to reduce inflammation, redness and calm irritated skin. The L'abeille ICE THERAPY SKIN-TEA course also helps to treat skin that is prone to breakouts.
The cold treatment makes skin insusceptible to growth or spreading of bacteria that cause minor monthly breakouts – this treatment is therefore a great addition at 'that time of the month'. The ice application also helps to calm irritated skin & reduce any related inflammation caused by break-outs. One treatment sachet lasts 7 days.
This fine pearly powder offers skin and hair the shine of pink gold and deposits its delicate fragrance with notes of Patchouli, Vanilla and Amber. Available in a small black powder box, it is applied with a puff and brings the ultimate touch to your skin care ritual.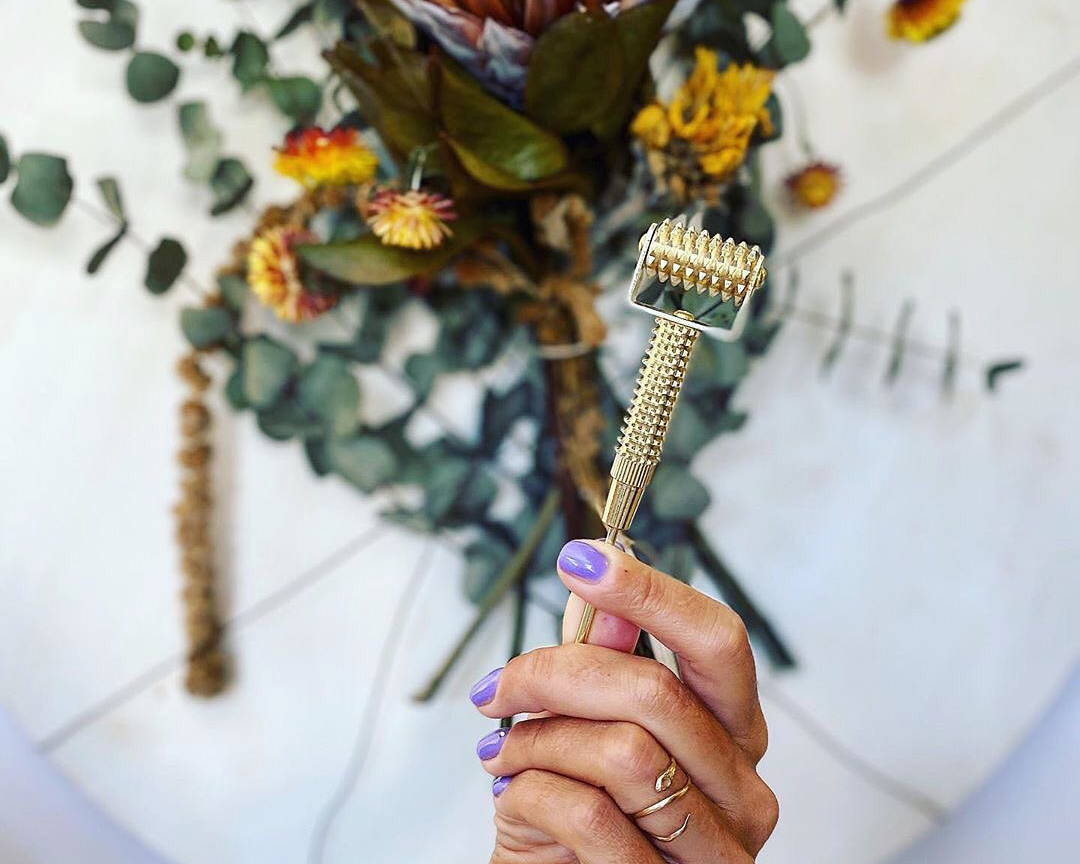 4. Philosophia Botanica - metal roller
This Rock'N'Roll facial roller is the perfect addition to enhance your self-care beauty ritual. It boosts blood circulation and assists with micro-circulation and skin's oxygenation.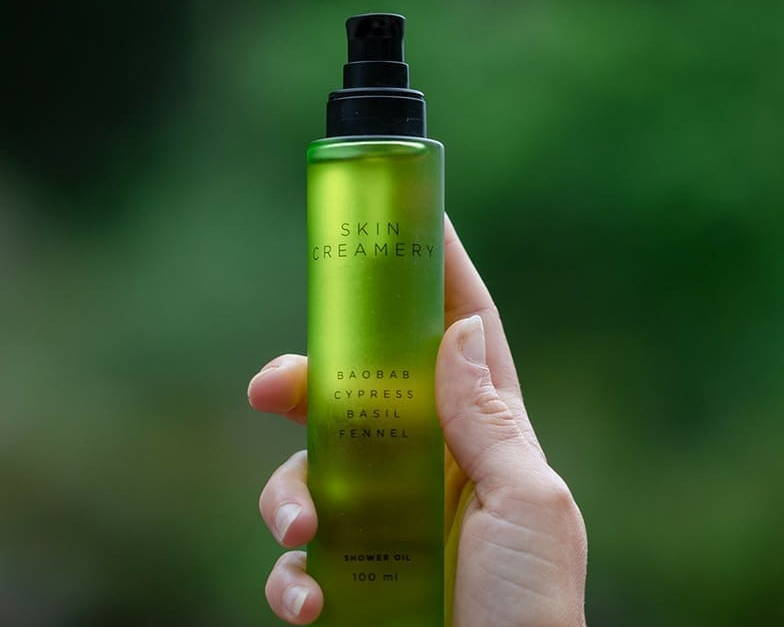 5. Skin creamery - shower oil
This in-shower moisturiser is formulated with organic essential oils that soothe and nourish the skin and senses. When applied to wet skin, the unique blend of oils form a protective layer that locks in moisture while softening and rejuvenating your skin from top-to-toe. Apply the Shower Oil onto clean (washed), wet skin to lock in moisture. Massage all over your body to leave your skin sumptuously soft. Please note: this is not a body wash and does not contain soap, it's a shower oil which will lock in all the goodness!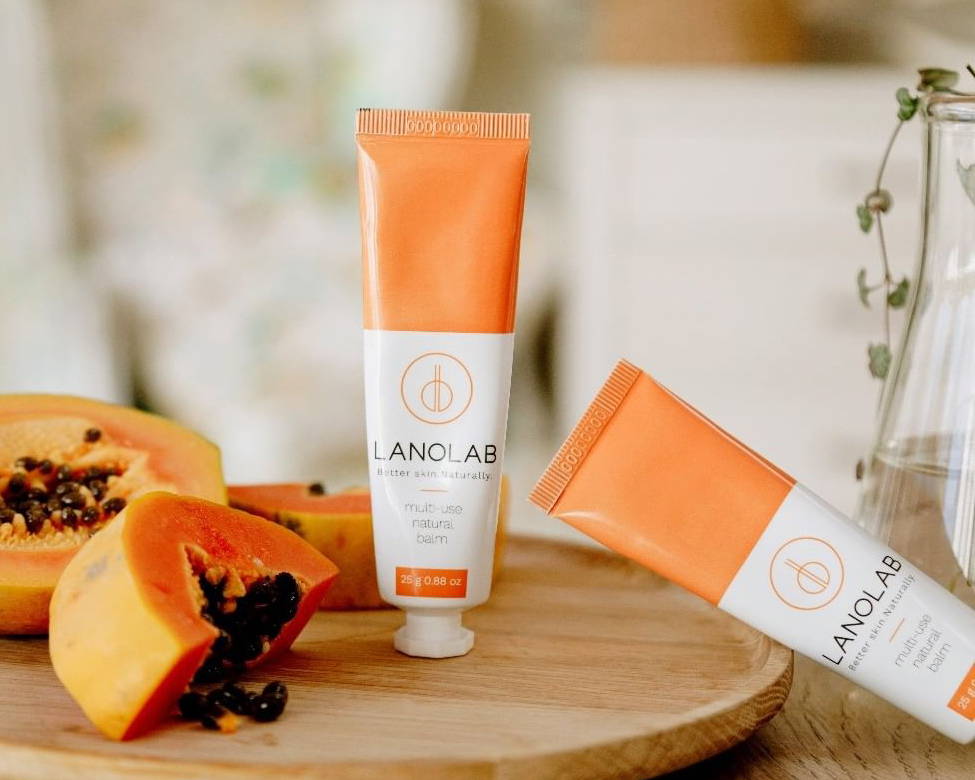 6. Lanolab - Multi-Use Natural Skin Repair Balm
This multi-use locally manufactured balm is a skin game-changer. This 100% natural balm made with pharma-grade lanolin and papaya extract helps to prevent moisture loss and assists with healing and soothing chapped lips; minor grazes and burns; skin irritations and nappy rash.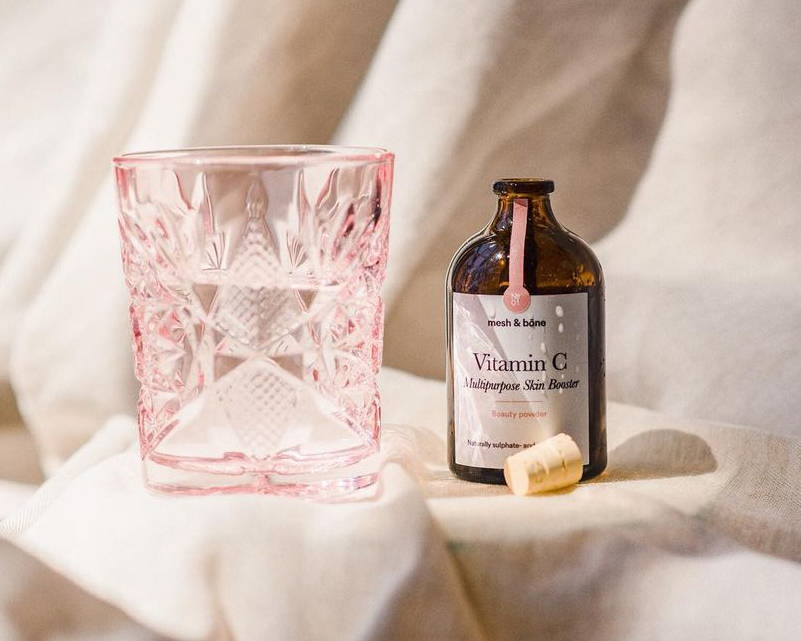 7. Mesh and Bone - Vitamin C Multipurpose Skin Booster
Use this Vitamin C Multipurpose Skin Booster to improve skin health on the inside and the outside. Use as a facial scrub to remove dead skin cells as well as a dietary supplement by adding it to your morning water, juice or smoothie. It visibly improves skin tone, pores, fine lines and stimulates collagen production.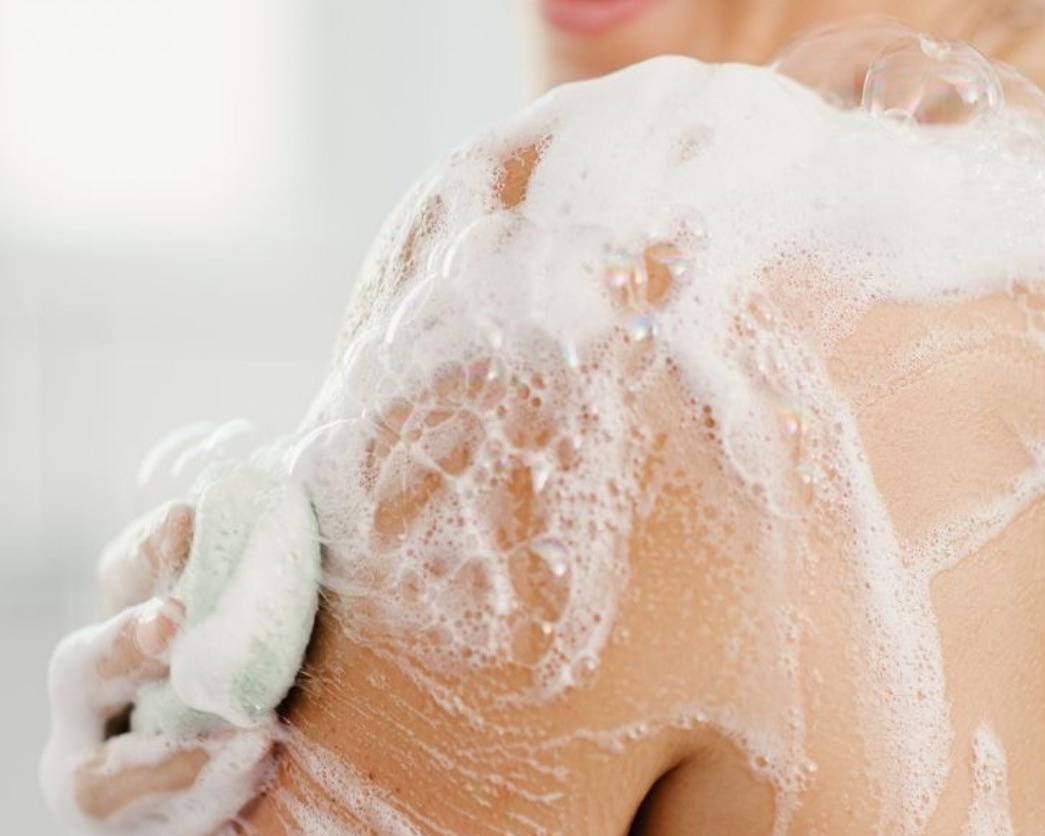 8. Saponera - Konjac Sponge
The Konjac Sponge gently exfoliates to bring back the natural glow of your skin while effectively killing acne causing bacteria and balancing the PH of the skin. It is 100% biodegradable and plastic-free.
9. Orchidbloom - Lumière Cleansing Melt & Make-Up Remover
A luxurious botanical cleansing melt that gently cleans and revitalizes the skin. This BALM to OIL cleanser removes traces of daily skin pollutants including makeup, leaving the skin incredibly soft and smooth.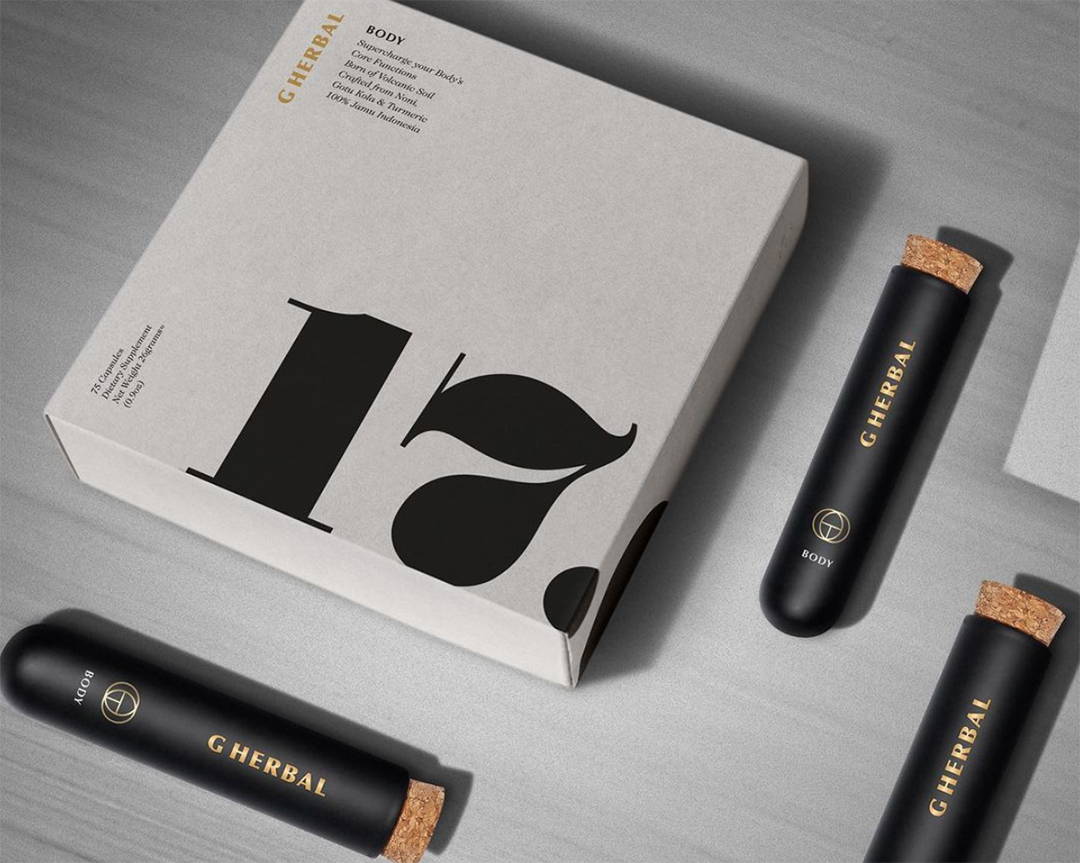 10. G Herbal - Acne & Blemish Care
The unique combination of active ingredients in this product works to eradicate the growth of acne bacteria, halting its development into painful breakouts. Furthermore, the formula stimulates the eradication of existing spots and accelerates the repair of scarring and lesions.
Sign up to our newsletter
Stay up to date with the latest tips & trends for the home, your style and your beauty regime. Plus receive Free Shipping on your next purchase once you have signed up.