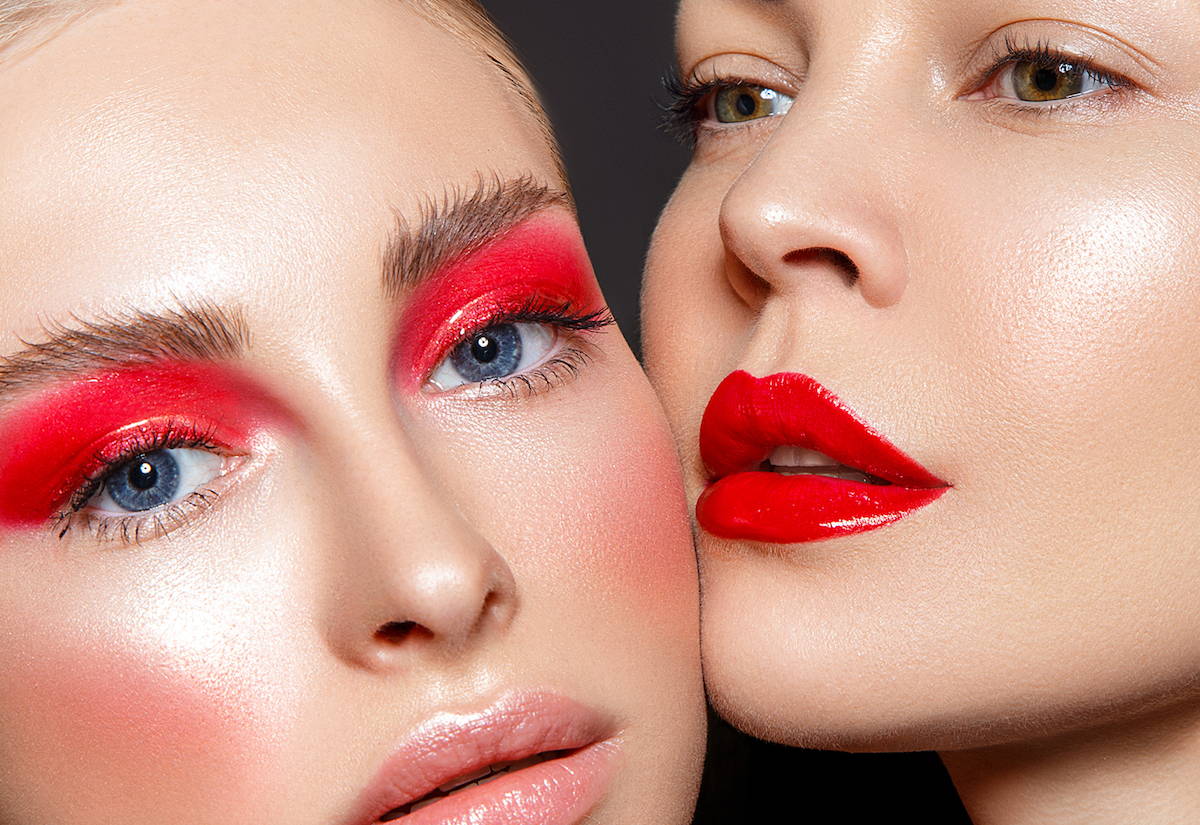 Met Gala Beauty Breakdown
One of the biggest nights on the fashion calendar has come and gone, I am of course talking about The Met Gala, this year was nothing short of iconic moments and controversy but it also served up some incredible beauty inspiration. Keep reading to see who my faves were.
While I wasn't mad about her custom Versace outfit I loved her throwback 90's inspired hair and makeup. Her hair was slicked back into a bun with loads of spiky bits which was really iconic in the 90's and her makeup featured a nude eye with a red glossy lip and deeper lip liner. I think we are going to see this serve as inspiration for lots of people.
Baby Cindy Crawford can do no wrong in my eyes and her hair was possibly the best on ground at the Met for me. She had a middle path with amazing big curls and embellished accessories that tied into her overall look. It was giving The Birth of Venus vibes and I'm into it. I've already had this as a reference for a bride and I think it's going to be a classic look and reference a lot going forward.
She had a very '20s inspired look with the finger waves and dark lip which was modernized by some detailed edges and sculpted eyes. I loved the whole look, it was very on theme and glamorous for the gilded age.
She was serving ethereal with beautiful realistic butterflies in her long curly hair, and soft whimsical lilac on her eyes that shaped and made them look large and doll-like and tied into the lilac dreamy Versace gown. I'm calling it 'Fairy Flair' and although The Met is not super trend based, it is often the birthplace of trends and this is set to be a big one.
Lastly and possibly my favourite overall look entirely, she wore a very strong architectural eyeliner that gave structure to the makeup, the rest of which was really soft and whimsical and also gave a nod to the almost skeletal dress by Iris Van Herpen.
Sign up to our newsletter
Stay up to date with the latest tips & trends for the home, your style and your beauty regime.
Plus receive Free Shipping on your next purchase once you have signed up.