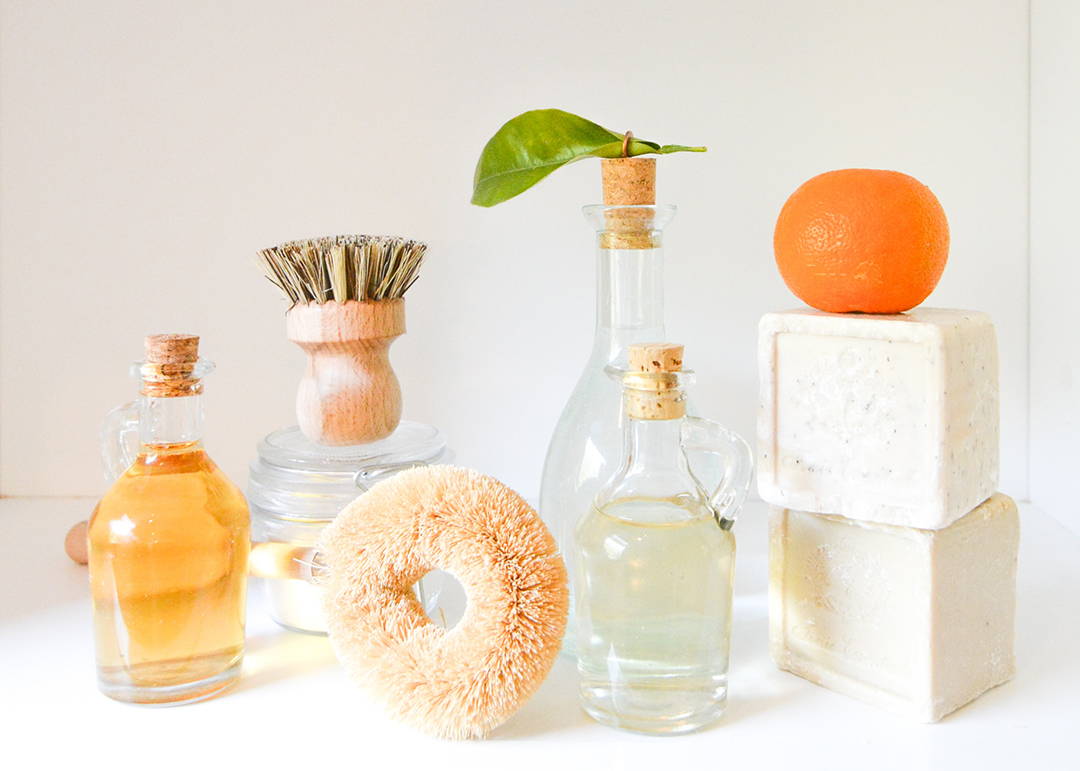 Clean Beauty: All you need to know
Clean beauty seems pretty self explanatory and straight-forward, however this is, in actual fact not the case. With words such as green, natural and organic we are often misled into thinking a product is 'clean' without checking the (gasp!) label!
By Jana Leonard, Homeware Brand Founder & Content Creator
I'd like to think of beauty products the same way I do about food. Both are equally important parts of caring for your body. Understanding labels, and its product ingredients, are the first step in minimising toxins in your body and the start to living a cleaner (and healthier) life knowing exactly what you're introducing yourself to.
The OG of Clean Beauty has to be Goop and Honest beauty, delving into an industry space very new to the average consumer, but with the support of influential women, we have seen an increased interest from high profilers as well as your average Jane. Millennials and Gen-Z have been leading the way and paving the path for said products with their non-negotiable support for a cleaner, more balanced and environmentally friendly life. These generations have some questionable opinions, but their commitment to the aforementioned is something all generations (past and future) can get behind.
Now, what is Clean Beauty
In layman's terms, Clean Beauty means that a product is safe, non-toxic, and has transparent labeling of ingredients. Just because a product is Green / Natural / Organic it doesn't mean it is Clean. Clean Beauty, at its core, is a product that is SAFE to use with no harmful ingredients (to reiterate: not chemicals, but ingredients!).
Fairly new to the game, Clean Beauty will be growing it's footprint in 2021/2022 with more and more brands following suit. Big and small brands will be launching new products as the demand for Clean Beauty increases and it's our responsibility as consumers to put pressure on the beauty industry to elevate the practice of Clean Beauty, thus increasing the awareness and in turn - demand.
Highly influential beauty writer and influencer, Candice Lee Kannemeyer from Inmybag.co.za shares her take on Clean Beauty and what it means for us in 2021, "For me, a clean beauty product would need to tick a few boxes: it will have to consist of natural and organic ingredients that are vegan, all products should be free of any ingredients that can cause any irritation such as parabens etc. In saying that, I do think it's important to have preservatives in your products but ones that are clean and natural and very important - no clean beauty product should have an synthetic fragrance. In addition, I'd want it to be a South African manufactured product and the packaging should be kind to the environment."
At Plain Tiger We strive to create the change we want to see and inspire our community to do the same.
These are some of the Clean Beauty brands proudly listed with us, which you can buy directly on their links provided:
Lumi Glo Hydration Booster Sheet Mask
Get your Glow on with this mask. A moisture boosting and skin calming sheet mask for that absolute skin pamper. The mask is saturated in a serum with an amazing combo of antioxidants such as Hyaluronic Acid that hydrate, plump, reduce fine lines and really nourish the skin. The CBD Fruit Extract helps to instantly soothe redness, dry skin and help with breakouts. An instant boost to stressed out skin leaving your complexion radiant, glowing and instantly calmed.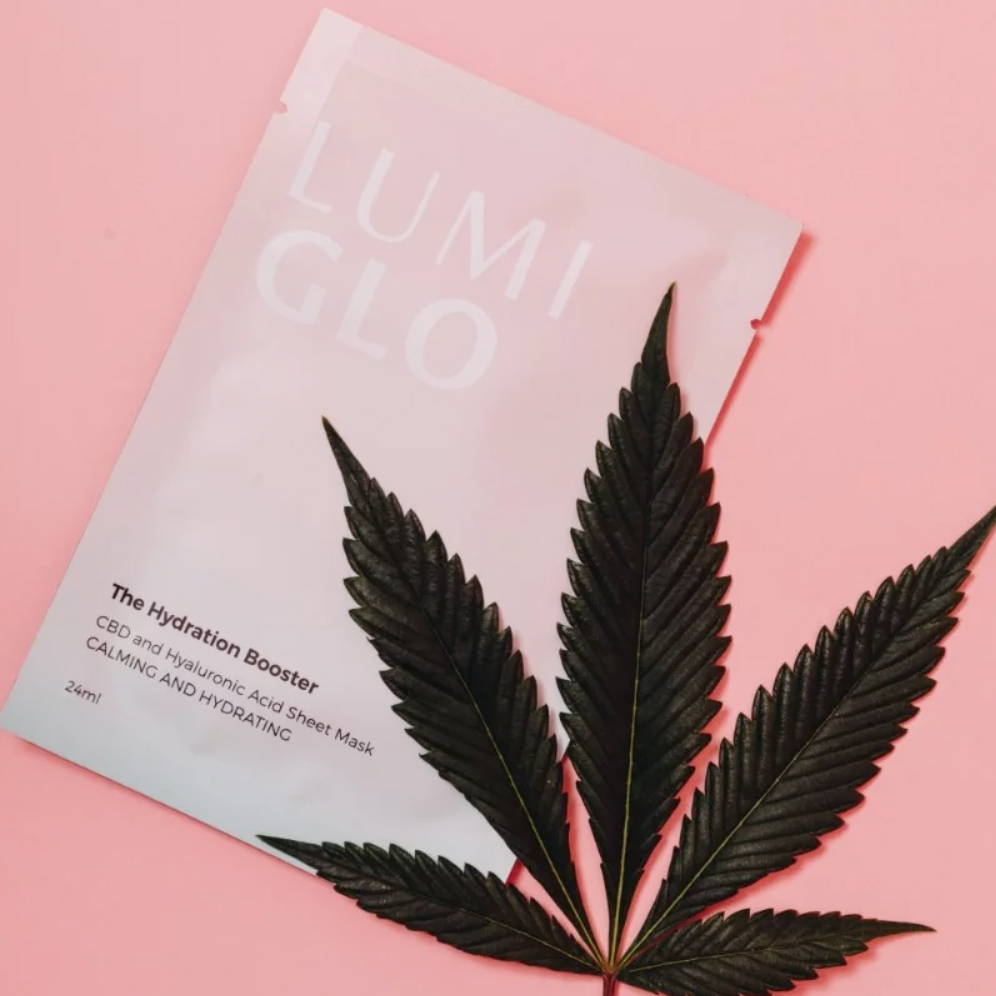 As an 'indie beauty' brand, OrchidBloom formulates and manufactures small batches of skincare products using sustainable ingredients and plant actives that add nourishment to the skin. Repair & protect the skin with this lightweight nourishing oil. Marula oil is rich in omegas 9 & 6, powerful antioxidants and Vitamin C. It aids cell regeneration, protects against daily skin pollutants, and improves the overall elasticity of the skin reducing the appearance of fine lines. OrchidBloom's products contain ethically sourced natural compounds and organic ingredients. Products are tested in a lab, and includes an ECOCERT approved preservation system to ensure they remain safe and stable for your daily use.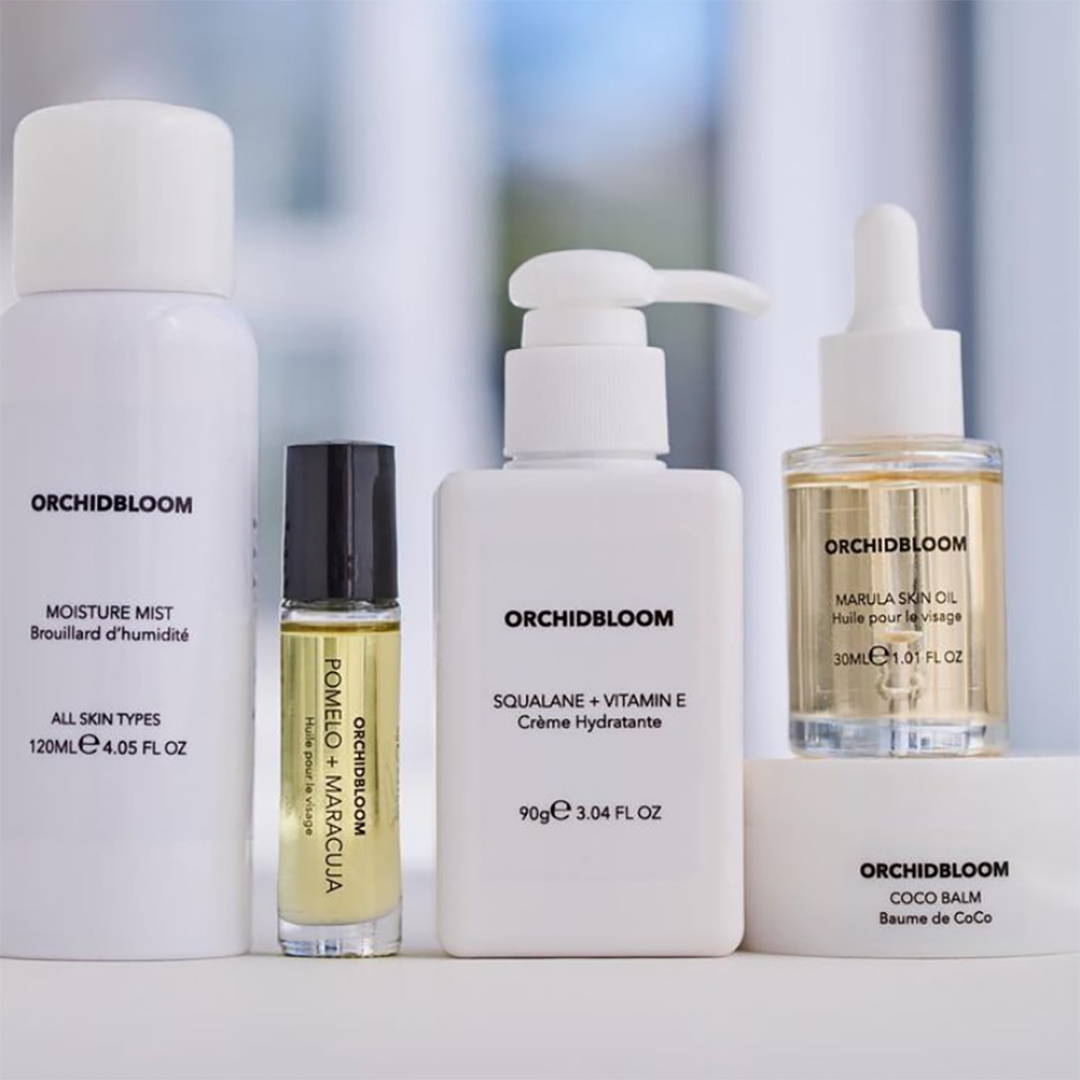 Skin Affair's Light Organic Moisturiser:
Skin Affair is a proudly South African, small business. Their products are certified organic and cruelty-free. Since inception, they have always had the mindset of giving back to the economy by creating jobs, supporting local farming when sourcing ingredients and giving customers result driven skincare at an affordable price. They are also Certified Organic, Vegan and Cruelty Free. The Light Organic Moisturiser has a non-greasy formula that provides all day moisturising, suitable for all skin types, containing a natural pre-biotic that balances the skin's micro-organisms to keep skin healthy.
By being a consciously aware consumer, try and buy the best clean products you can afford and get your hands on while keeping the footprint small and your impact to this growing industry - big.