Photo: Courtesy of @levijademakeup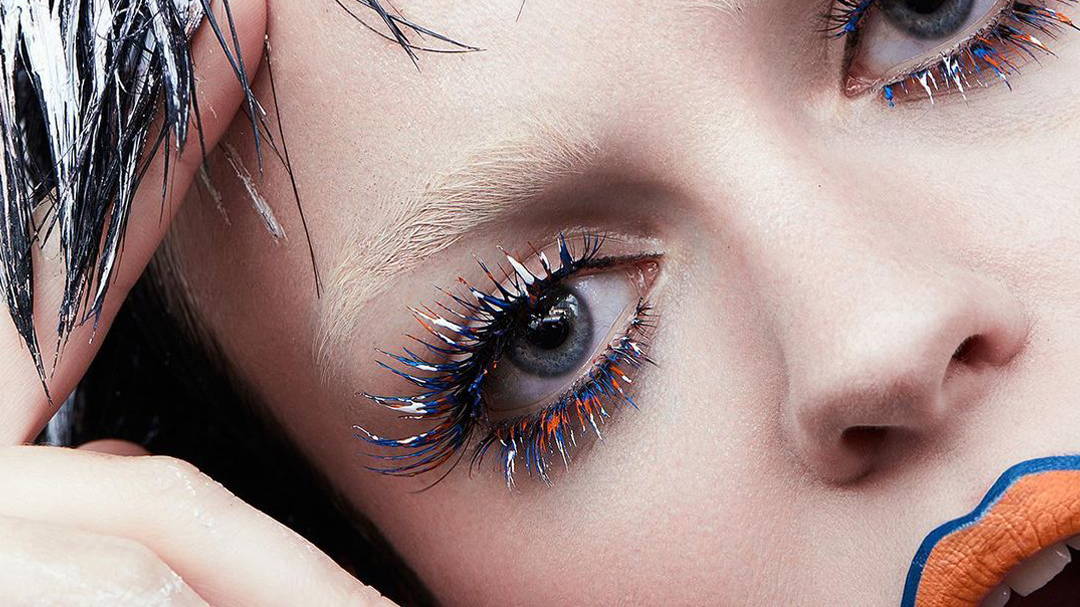 Beauty Inspiration for Coachella & the festival season

A deep dive into some fun festival beauty looks & a beauty survival guide

It's almost that time of the year again! If you're looking forward to Coachella (or any festival) then here's some amazing hair and makeup inspiration and a handy beauty survival guide to keep you looking your best.

There are so many amazing options for hair but here are my favourites.

Box braids, french braids or dutch braids, any dream will do. This style is both functional and fabulous. Braid your natural hair or have fun adding hair pieces for super length, the best part is you can keep them for the whole weekend, no muss, no fuss.

Classic festival fare when it comes to hairstyles, space buns can be done with all your hair, half up, braided in and many other variations that all make for an easy & fun festival style.

This is such a fun look both to wear and to create. Start by creating a ponytail (or two) and then add hair ties in even increments all the way down and then pull hair out to make the bubbles. If you want really big or uniform bubbles you can add something light and round like a styrofoam ball to stuff it. Use multiple sizes and don't forget to spray them to match your hair colour.

now that we've picked a fun style to try, it's time to decorate! Add glitter hair gel to paths and to the tops of braids, crystals are also a super fun way to add some sparkle and can be added in strips or scattered to decorate sculpted edges. Lastly colour is the ultimate festival accessory and if you're not keen on a long term commitment then grab some colour hair spray as a great alternative.

Now that your hair is done, let's have a look at some makeup looks to compliment it...

we can't talk about all things sparkly without a nod to Euphoria that really brought these looks more into the mainstream. Its such an incredible source of inspiration for makeup looks particularly those involving crystal and glitter. Both of these are extremely versatile and can be used on eyes, lips and body to create a magical look fit for a festival queen.

There are of course many options for people who don't like sparkles (can't relate). UV/Day Glo liner is one of my favourites. It's really a fun element that it glows under certain lights and there are even products that are only visible under a UV light adding a whole different level to your makeup.

Festivals are a great occasion to play around with lashes, whether it's colour lashes or feathers, crystals, glitter or whatever you can imagine, here's the chance to get creative and to even customise your own.

just like with hair your makeup look can include a multitude of decorative elements such as gold leaf, stencils, temporary tattoos, stickers and feathers. So even if you have gone more a less intense makeup look you can still spice it up. The craft shop is literally your oyster.

Now before you jet off, here's my Beauty Survival Kit list to keep you looking your best from tent to party and everything in between...

#6 A cute iridescent bag to keep it all in