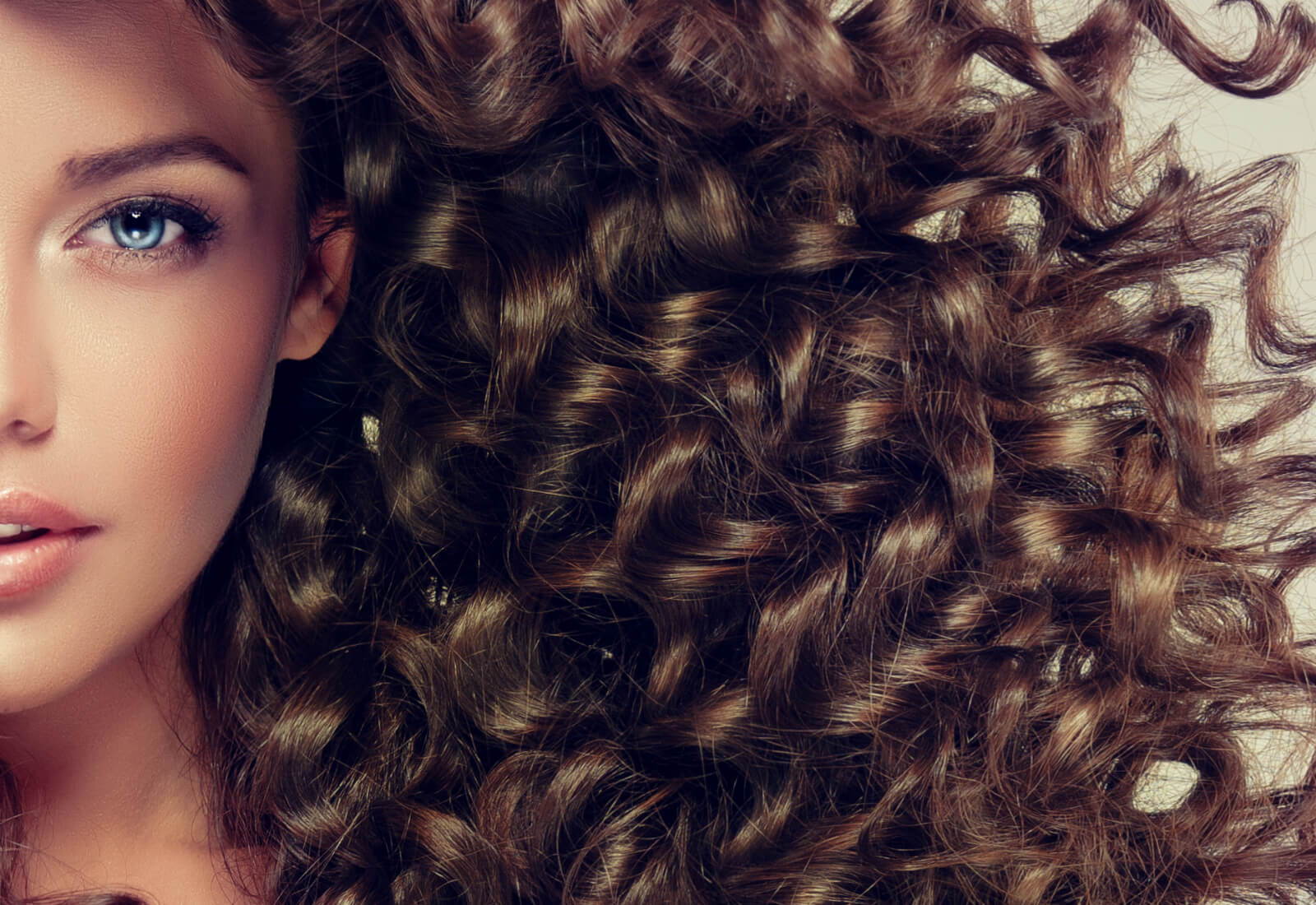 5 trends that are dominating the beauty space in 2021
Want to know what the beauty space is going to look like in 2021?
Here are five that are predicted to take off
By Helen Wallace, Beauty Content Creator
2020 may not have felt like a year from which new trends could emerge. But, from the rise of loungewear to masks becoming a mandatory 'accessory', last year changed us, as well as our approach to fashion, wellness and beauty. Some of the trends born of the pandemic have been predicted to last throughout 2021.
Here are five we're excited about
Now, more than ever before, the world has become more aware of the importance of hygiene when it comes to our health. Conventional, alcohol-based sanitiser has now become a must-have to kill any germs and bacteria that could be clinging to your hands. High-end brands are getting in on the action by launching bougie offerings in the hygiene category, which are guaranteed to elevate the very-clinical sanitising experience.
2. 'Maskne' prevention products
With the wearing of masks being enforced to limit the spread of the COVID-19 virus, many people have been sprouting acne around their mouth and chin area, as well as experiencing sensitivity and flare-ups of pre-existing skin conditions. And, since mask-wearing will most likely be the norm for the foreseeable future, this year skincare brands are focusing on formulations that contain 'maskne'-prevention and skin-soothing ingredients, such as zinc and aloe.
Living through a global pandemic and going into a collective lockdown meant that makeup wasn't high up on everyone's list of priorities in 2020. Some people ditched cosmetics completely and focused on their skin health instead, with others using just enough product to look presentable in video conference calls. This look is likely to stick around for 2021 as well, with barely-there and effortlessly-chic makeup making a welcome comeback.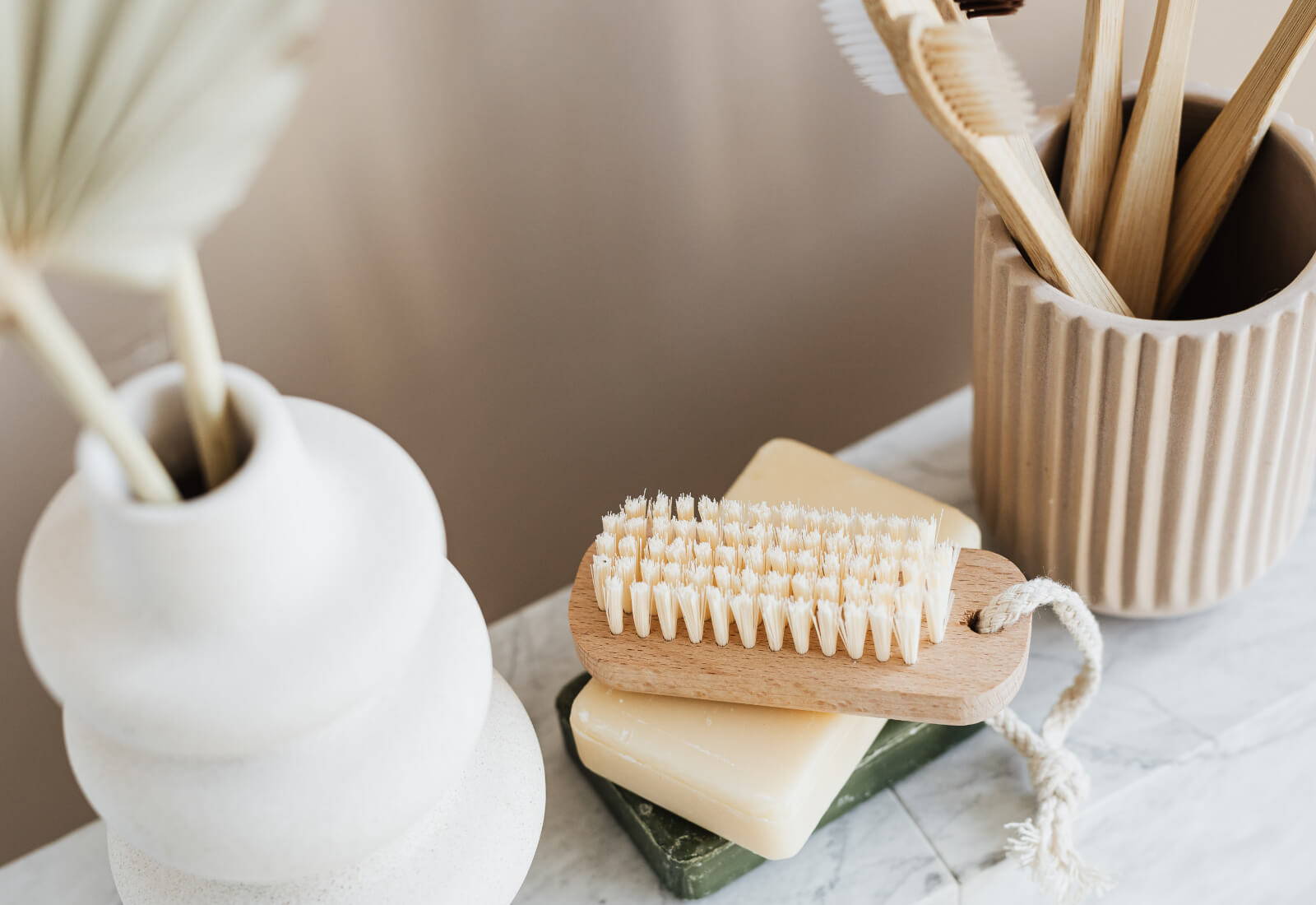 With lowkey and natural being the unofficial beauty theme for 2020 (even if it wasn't by choice!) it makes sense that negative-space nails are en vogue. Because this look is easy to recreate at home, it became a popular choice among those who were missing their manicurists during the lockdown. It requires painting random shapes of your choice on your nails and sealing it with a topcoat, leaving your natural nail underneath exposed for a sweet-and-simple finish.
5. Embracing hair texture
The natural hair movement is in full swing. This means that more people will be ditching the harsh, chemical treatments and heating tools in favour of keeping our strands healthy and embracing them, whatever texture they may be. Coupled with loving your locks the way they are, low-maintenance cuts will be taking centre stage in 2021. Hair that is fuss-free and manageable is finally trending and we are here for it!