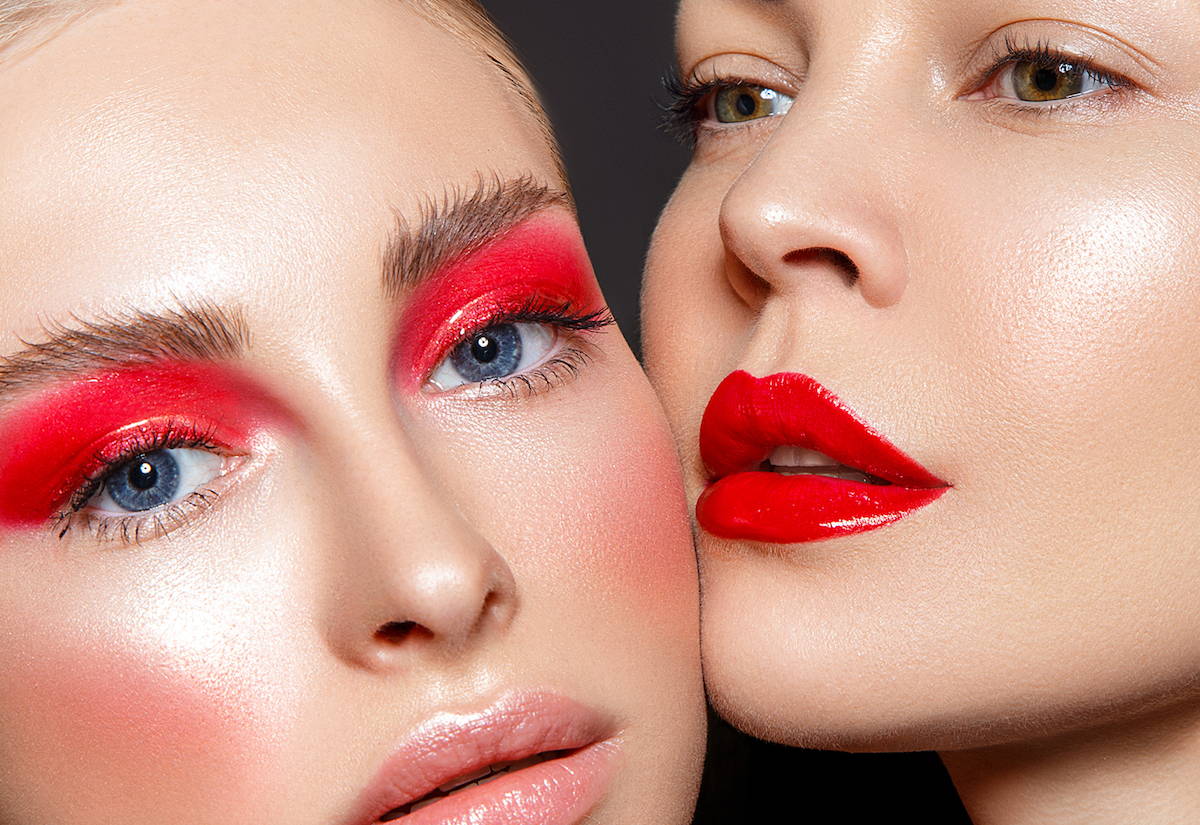 4 Festive Eye looks to try this holiday season
Since we are still in masks for the most part, it's no surprise that makeup trends are heavily focused on the eyes. I'm going to run you through four of my favourite trends for the festive season that are easy to try and fun to wear.
Disco and all things 70's have been a huge trend this year both in fashion and makeup. Since it's the season to sparkle, one of the big trends for the festive season is the glitter eye. Opt for a more subtle approach by adding a smattering to an almost nude eye or go all out and apply it solidly over the entire lid. Either way, dust off your dancing shoes and get ready to do the hustle.

Pro Tip: Use a small amount of lip balm to stick your glitter on and remove with masking tape for no mess, and so none goes down the drain.
It feels like the world has gone a bit mad and sometimes we need a bit of colour to pick us up. I think that's why we are seeing fashion gravitate towards bright and happy colours, eyes are no exception. What I love about this trend is the myriad of ways you can wear it. Pick one colour and pop it onto the tear duct if you just want to dip your toes into wearing brights, or pick your favourite shades and go ham. My personal best is to pick two shades and apply one on the lid and one under the eye. Some great colour combos to try are: pink and orange, lilac and green or yellow and blue.

Pro Tip: keep the colour intensity strongest close to the lashes and blend out gently from there so it doesn't become a huge shape.
What would the festive season be without a healthy dose of metallic embellishment? There are so many ways to rock silver this season, try a kitten liner, swish on the tear duct for something less bold, or go all out with chromed lids if you dare! Simply add lashings of mascara and it's a simple yet punchy look.
Pro Tip: use your setting spray with a loose silver pigment to make the most opaque liquid liner/eyeshadow, allow to dry and voila, chromed lids.
In another classic redux, 2021 sees a blue eyeshadow revival, think poolside hues and shades of cool. This trend can be worn matte, glossy or metallic and range from Royal Blue to a soft sky Blue, but to keep it modern keep the rest of your look pared back and uber fresh.
Pro Tip: to maximize modernity pick either the lid or under the eye to concentrate your colour, this keeps the look trendy and fun.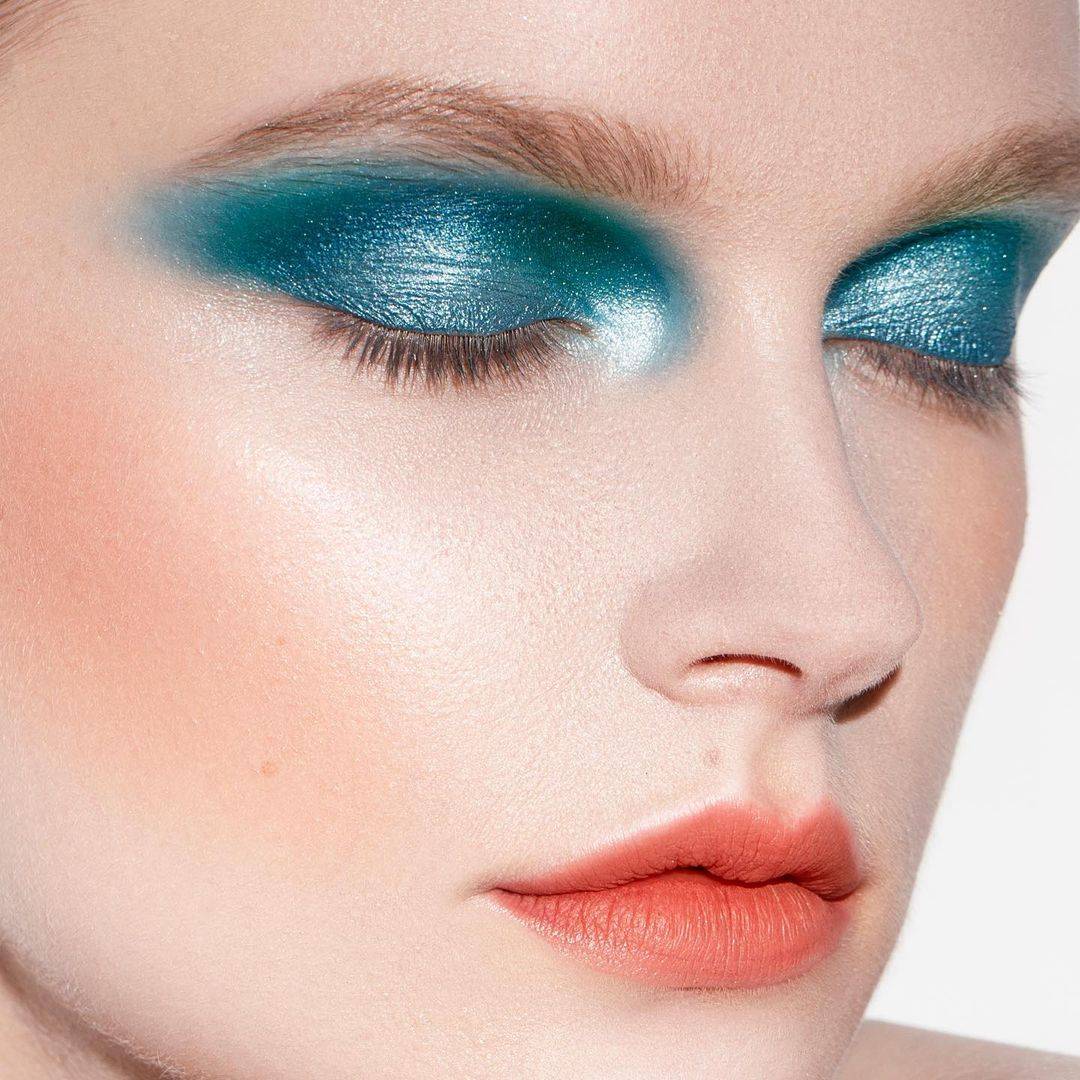 Photo: Courtesy of @jamesmolloymakeupartist